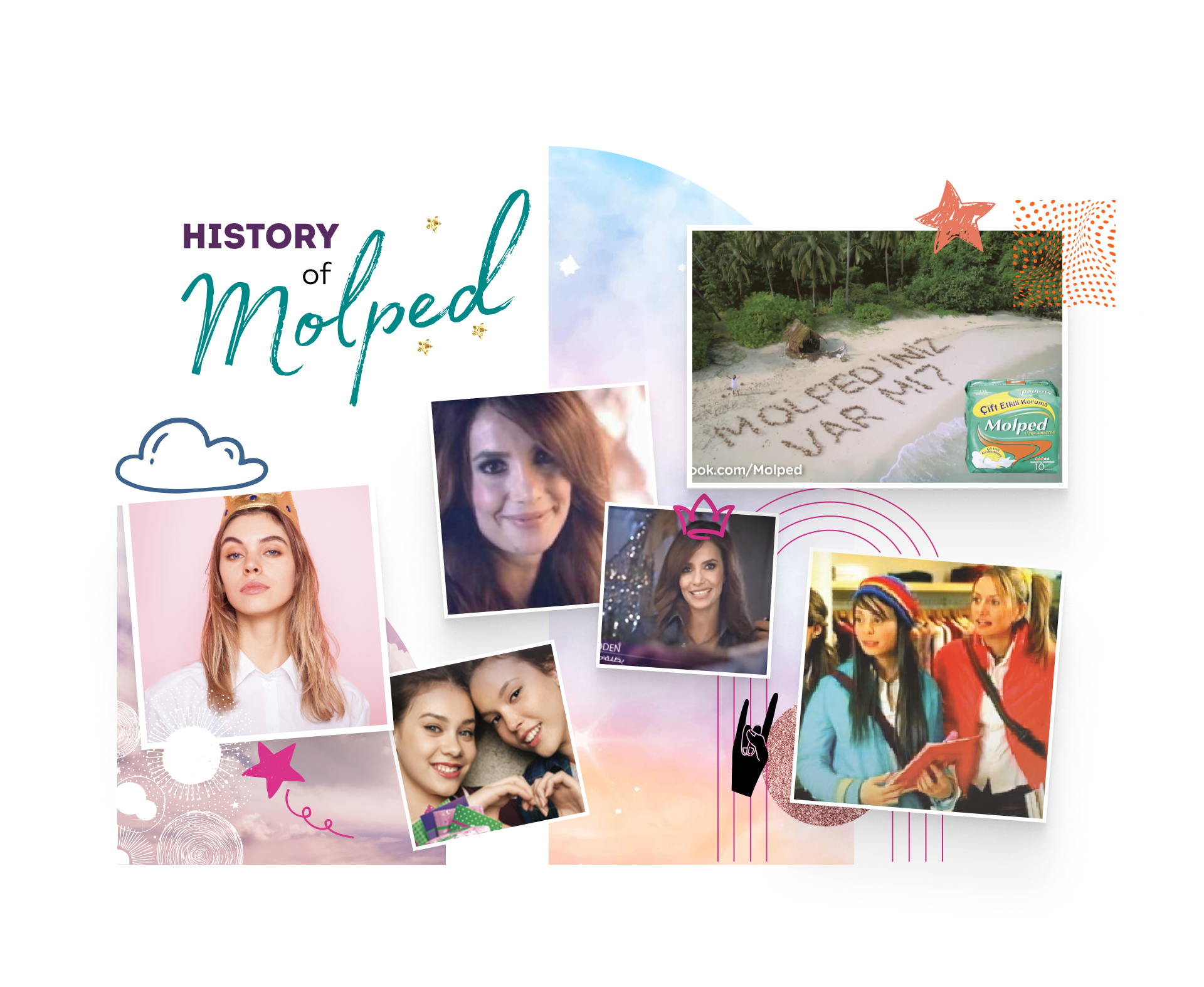 Who are we?
Hayat Kimya launched Molped in 1999 as a brand to accompany young girls. Since the day it hit the shelves, Molped has been working to guide young girls, supporting them on their journey and giving them the comfort and confidence they need during their period.
Every woman should be able to go about her day in comfort, even on her period. Molped is here to help all women who want to have new experiences even during their period!
With a vision to comfort you as your best friend makes you feel, Molped encourages young girls to participate in life during their menstrual days, shoulder to shoulder, and side by side with women from different cultures in many different geographies worldwide.

Molped is not just a sanitary pad. It is a friend that supports young girls at different stages of their lives. 
Molped inspires young girls to be free and be themselves. Molped provides comfort, which is one of the things young girls need most during their period. Molped wants to show that young girls can do what they want on their period, just as they do every day.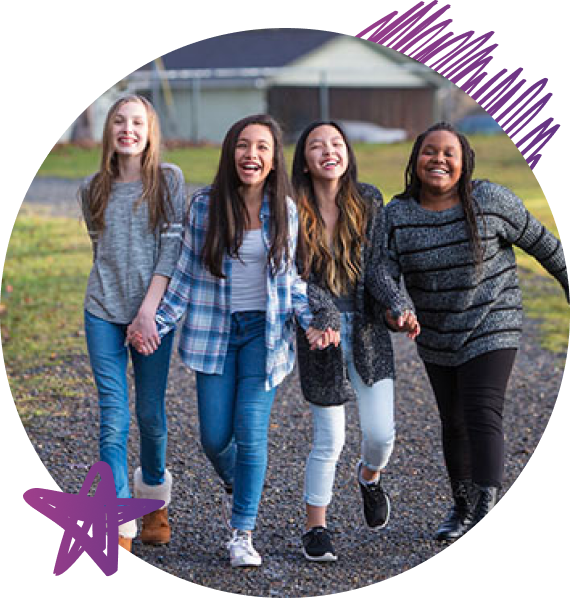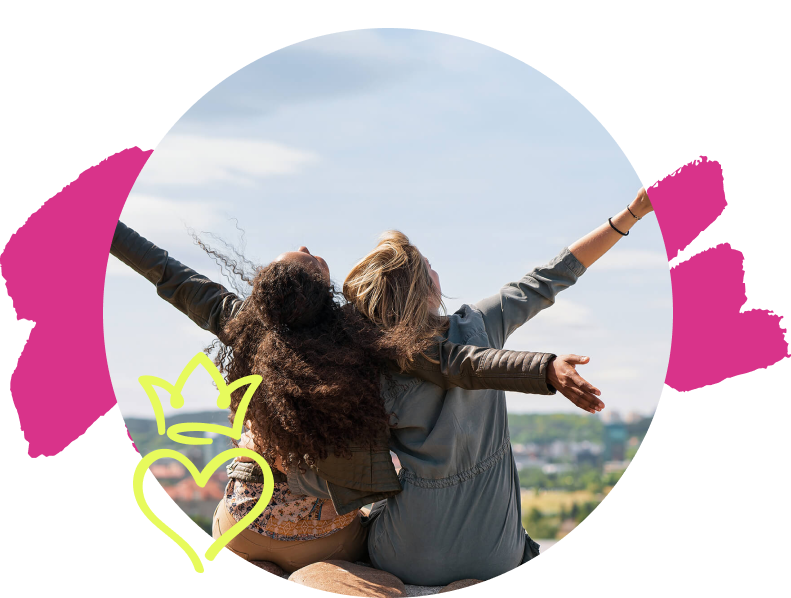 Molped works to remove barriers to women's success.
Molped is a brand advocating that the menstrual cycle has been a part of life since day one and is dedicated to normalizing the period and talking about it. Molped develops new innovative products every day to make your time during your period as comfortable as possible. Still, no test is done on animals at any stage of its production.
Molped is the Brand of the Firsts
2007:Molped was the first brand to offer a variety of pantyliners in individual packaging for young girls
2009:Launch of the first super-thin pantyliner on the market.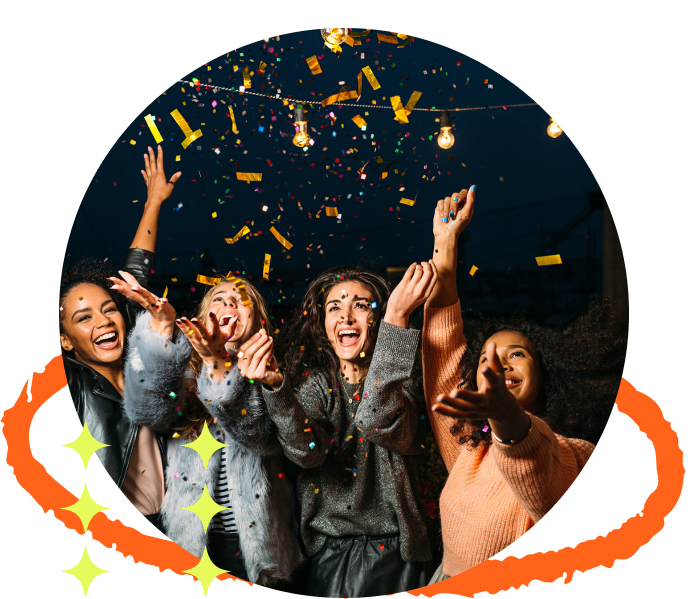 2016: The first colored and differently patterned single-piece packs for Molped pantyliners are produced.
2017: A YouTube channel on the theme of friendship was launched for the first time in Turkey.
2018: Molped, inspired by nature, presents the skin-friendly Pure & Soft product family with 0% content for young girls!
2019:Molped entered Nigerian market and captured hearts.
2020: Turkey's first barrier pad, SuperNight, was launched.
2020: Molped was launched in Kenya.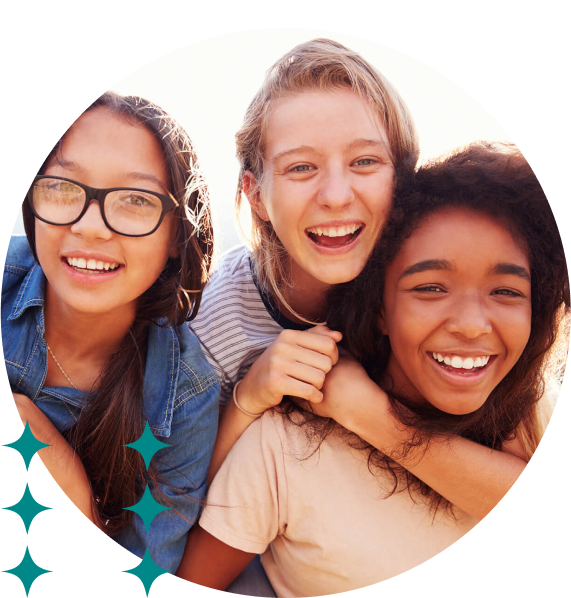 2021: Molped launched Turkey's first and only antibacterial hygiene pad as Molped Extra Hygiene.
2021:Molped launched the sanitary napkin without wings that provided freedom of movement during the period.
Molped accompanies women in more than 40 countries. Millions of young girls in various countries such as Nigeria, Iran, Pakistan, Egypt, Azerbaijan, Iraq, Ukraine, Algeria, Bulgaria, Moldova, and Kenya remove the obstacles that stand in the way of their goals and step confidently into life during their period with the support of Molped.